How to Take High-Demand Stock Photos That Sell?
Taking stock photos is an easy way to earn passive income from your photography.
With the rise of digital media and online platforms, there is a high demand for quality images that can be used for various purposes such as advertising, websites, blogs, and more.
However, not all stock photos are created equal, and if you want to make a profit from selling your images, there are a few things you need to keep in mind.
I've been selling stock photography since 2016. During that time I've generated tens of thousands of dollars in revenue from selling stock media and learned a thing or two about what it takes to create stock photos that sell.
If you're interested in selling your photography through stock agencies, here are some tips on how to take stock photos that will attract buyers.
---
Related Posts:
---
Understanding What Stock Photography Is
The first step to taking stock photos that sell is understanding the market.
Who buys stock photos? What are stock photos used for? What types of images are in demand? These are all questions you should ask yourself before taking photos for stock.
Stock photos are used by businesses, publishers, and individuals to enhance their visual content. This can include websites, social media posts, advertising campaigns, blog articles, and more.
Many top businesses and organizations rely on stock photos to save time and money. They prefer high-quality, professional images that clearly convey a specific message or concept.
Don't get me wrong. Anything can sell as stock, from snapshots of your friends to beautiful landscapes and you can make good money if you make a lot of them.
But if your goal is to make a significant profit from selling stock photos, you have to treat it as like a business and produce images that are in demand.
But, What Is In Demand? I hear you asking. Let's explore that in the next section.
Read this post to better understand who buys stock photos: Who Buys Stock Photos and Why?
Know What Kind of Stock Images Are In Demand
As mentioned earlier, understanding what buyers are looking for is critical to creating stock photos that sell.
In general, images of people, business, technology, travel, and food are always in demand. However, trends can change quickly in the stock photography market.
One way to stay on top of what's trending is to follow stock photo agencies and see what type of images they are promoting on their social media and website.
You can also read their blogs and contributor guides to get insights into what their customers are searching for.
Here are some examples:
Following what is going on in the world can also give you an idea of what images might be popular.
For example, during the COVID-19 pandemic, there was a high demand for photos related to working from home, virtual meetings, and social distancing.
How to Take Stock Photos That Sell
Now that you have a deeper understanding of how to identify in-demand images, let's explore the most popular genres in stock photography and the key elements that contribute to their success.
People & Lifestyle Stock Images
People and Lifestyle are the core of Stock Photography. Buyers are always looking for images that convey emotions, diversity, and authenticity. There is a huge demand for images that people can relate to.
To create these types of photos, you can either hire models or shoot your friends and family. Ensure you have a model release signed by them before submitting the images to stock agencies.
When taking photos of people, it's essential to capture genuine emotions and interactions. Avoid posed and staged shots, as they tend to look artificial and less appealing.
Instead, focus on capturing candid everyday moments that evoke a story or emotion. Try experimenting with different angles, lighting, and compositions to make your photos stand out.
Another crucial aspect of taking people and lifestyle stock images is diversity. Make sure to include people of different ages, genders, ethnicities, and body types in your photos.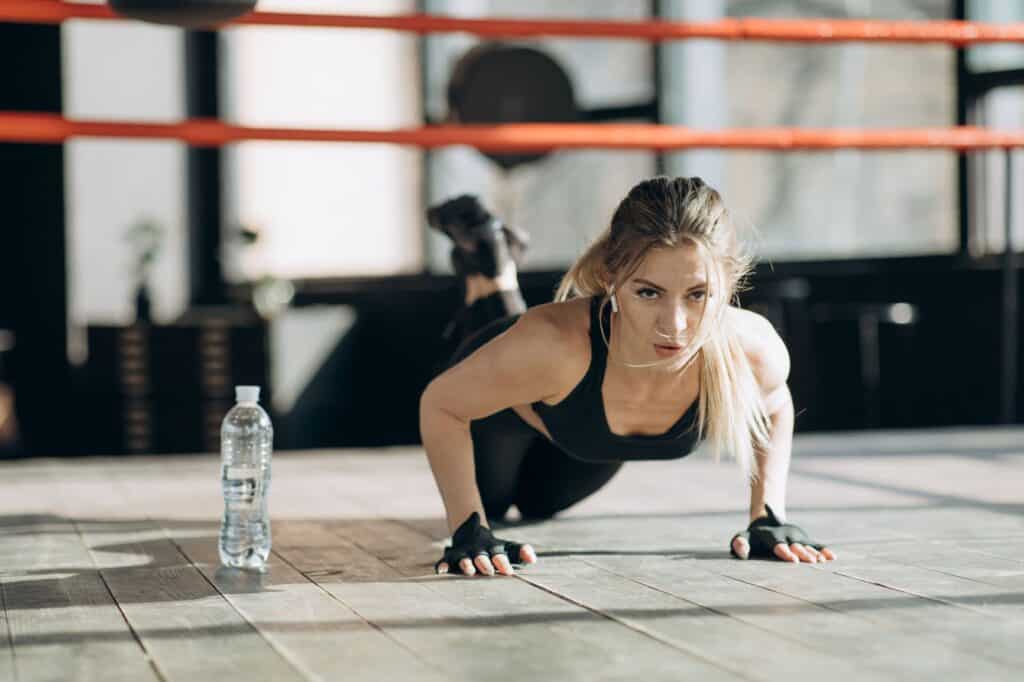 Business & Technology Stock Images
In today's digital world, there is a high demand for business and technology stock images. These types of photos are used in marketing materials, websites, blogs, presentations, and more.
To create compelling business and technology stock images, you can start by focusing on office settings. You can take photos of people working on laptops or having meetings in a conference room.
Another popular subject is technology. You can capture images of people using different devices such as smartphones, tablets, or laptops. Make sure to showcase the technology in a natural and relatable way.
When it comes to business stock photos, diversity is also crucial. Include images of people from different industries and job positions, as well as diverse backgrounds and ages.
Travel Stock Photos
Travel photography is hugely competitive in the stock photography market, but there's still room to make an impact.
The key to taking travel stock photos that sell is to venture off the beaten path.
While popular tourist destinations are beautiful, they tend to be over-saturated with similar images.
Instead, try exploring lesser-known areas and capturing unique less photographed subjects.
Another tip is to take advantage of different lighting conditions. Play with sunrise and sunset shots, as well as incorporating natural elements like water or clouds in your photos.
And as always, try to include people in your travel stock photos to add a human element and tell a story.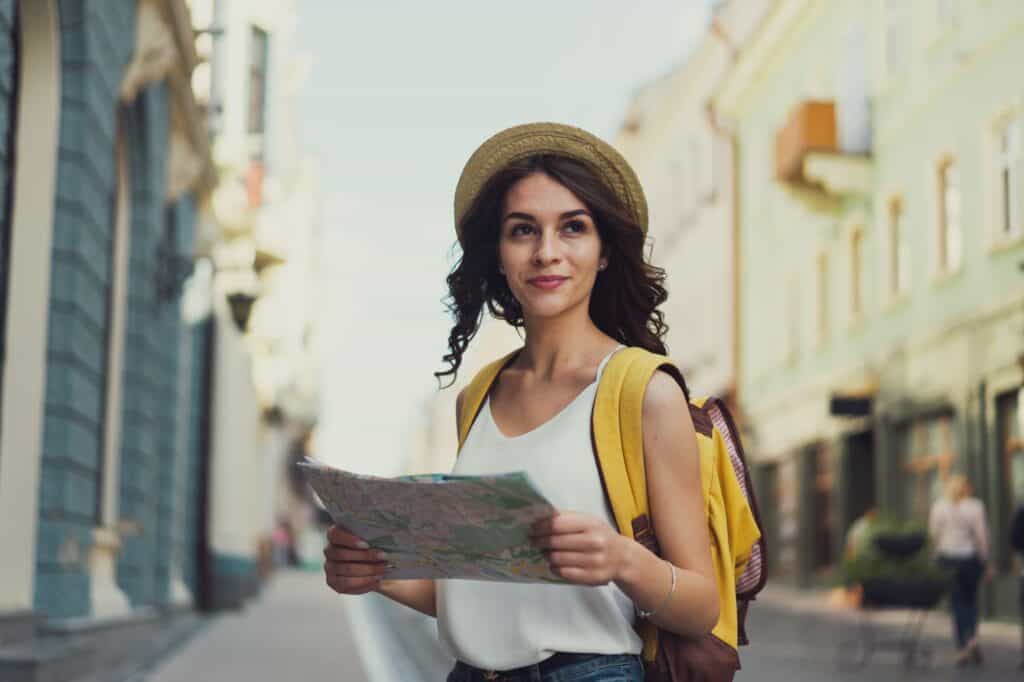 Holidays & Seasonal Stock Photos
Holidays and seasonal stock photos are always in demand, but it's important to plan ahead.
Make a calendar of upcoming holidays and the themes associated with them, such as love for Valentine's Day or family gatherings for Thanksgiving.
Take your photos well in advance so you have time to edit and upload them before the holiday season begins. Usually, 2-3 months before the holiday is a good time frame.
Also, don't forget to consider different cultural and religious holidays that may not be celebrated in your own country.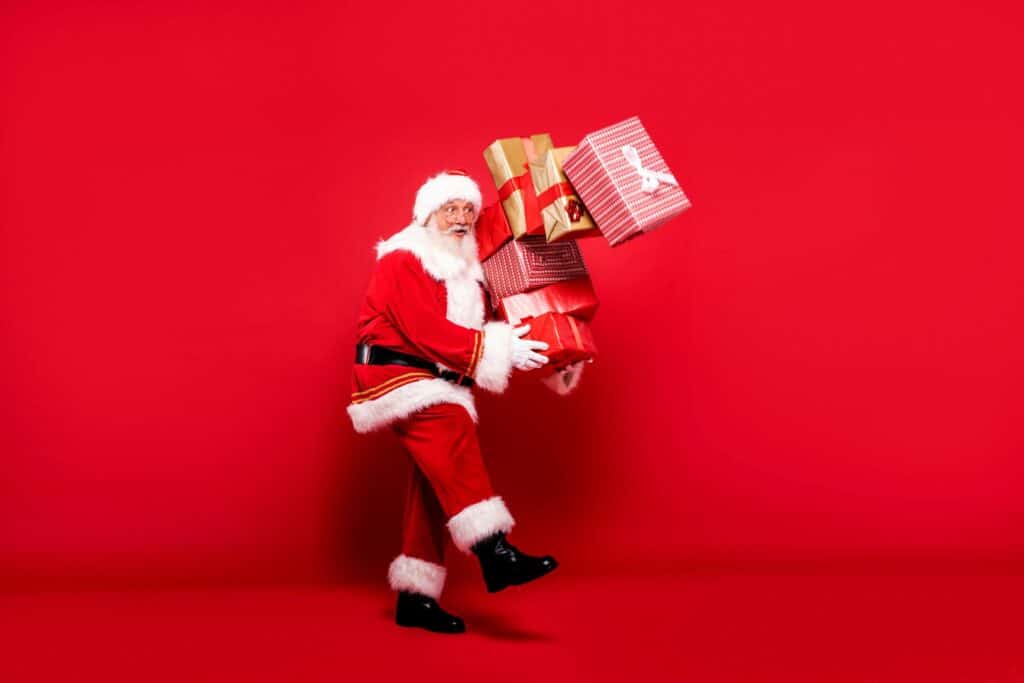 Conclusion
Taking stock photos is a viable way of earning passive income from your photography skills.
However, it's not as simple as just snapping some pictures and posting them online.
You need to understand the market and what types of images are in demand.
Remember to always capture unique photos that cater to the buyer's needs and trends.
Don't be afraid to take photos of people as it adds emotion and meaning to your work.
And if you want to create holiday-themed images, plan ahead and take them 2-3 months before the season starts.
So grab your camera, explore new places and subjects, and start taking stock photos that can bring in a steady stream of income.